Black Head Remover Mask
Regular price
Sale price
$19.99 USD
Unit price
per
Unveil Smooth and Clear Skin with our Blackhead Remover Cream Mask
✅Dual-Action Blackhead Solution:
Experience the ultimate blackhead elimination with our innovative Blackhead Remover Cream Mask. This powerful formula combines the benefits of a cream and a mask to provide a comprehensive solution for banishing stubborn blackheads.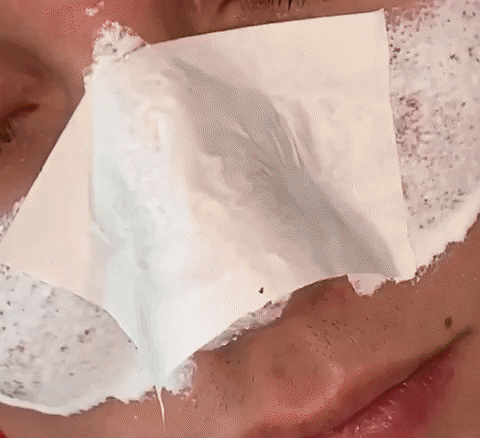 ✅Deep Cleansing and Pore Refinement:
Our unique blend is designed to deeply penetrate pores, effectively dislodging blackheads and impurities. As you apply the mask, you'll feel its gentle yet effective exfoliating action, leaving your skin feeling refreshed and rejuvenated.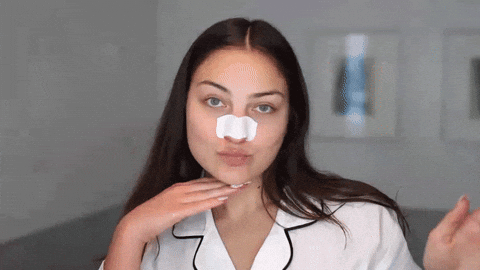 ✅Skin-Nourishing Ingredients:
Crafted with care, our Blackhead Remover Cream Mask contains nourishing elements that soothe and hydrate your skin. Unlike harsh alternatives, this formula ensures your skin stays supple and healthy after blackhead removal.
✅Spa-Like Experience at Home:
Transform your skincare routine into a luxurious self-care ritual. Our mask's creamy texture glides on smoothly, enveloping your skin in a relaxing embrace. Enjoy spa-like pampering from the comfort of your home while bidding farewell to unsightly blackheads.
Reveal a radiant complexion and bid farewell to blackheads with our Blackhead Remover Cream Mask. Embrace a skincare experience that's both effective and indulgent, providing you with the clear, smooth skin you deserve.
Product information:
Specifications: Standard specifications
Applicable skin type: Universal
Net content: 30g
Packing list:
Nasal mask * 60 pieces, essence liquid * 1
Share